Celebrate the Hour of Code
on December 4 – 10, 2017
The Hour of Code is a global movement introducing tens of millions of students worldwide to computer science, inspiring kids to learn more, breaking stereotypes, and leaving them feeling empowered.
What is the Hour of Code?
A one-hour introduction to computer science.
The Hour of Code began as a one-hour coding challenge to give students a fun first introduction to computer science and has become a global learning event, celebration, and awareness event. HourOfCode.com offers hundreds of one-hour activities in over 48 languages for kindergarten and up.
Activities require no experience and are can be run on browsers, tablets, smartphones – some don't require any computer at all. Code.org's own activities feature Minecraft, Star Wars, Disney's Frozen, Angry Birds, and Plants vs. Zombies.
An annual global event.
The Hour of Code takes place every year during Computer Science Education Week, the first week in December. With a huge groundswell of support and attention, it's an ideal time for schools and districts to put the spotlight on computer science programs and expand opportunities.
Why computer science?
Computer science is foundational.
Computer science is changing every industry on the planet. Every 21st-century student should have the opportunity to learn how to create technology. Computer science concepts also help nurture creativity and problem-solving skills to prepare students for any future career.
Economic opportunity for all.
Computing occupations are the fastest-growing, best paying, and now the largest sector of all new wages in the US. Every child deserves the opportunity to succeed.
Students also love it!
Recent surveys show that among classes students "like a lot," computer
science and engineering rank near the top— only performing arts, art, and design are higher.
Beyond the Hour of Code
Don't stop at an hour.
Add high-quality computer science to your curriculum or enroll in hands-on professional development workshop. Make a lasting change at your school. Learn how at code.org/yourschool.
You may use any device. These can be used in the classroom and at home.
You may use any app installed device to program the robots. Sunny Brae has six of these and are named after famous scientists and engineers. These robots are popularly known in our school as:
Amar Gopal Bose: "an American academic and entrepreneur of Bengali descent, an electrical engineer, and sound engineer"
Nicolaus Copernicus: "and astronomer who formulated a model of the universe that placed the Sun rather than the Earth at the center of the universe"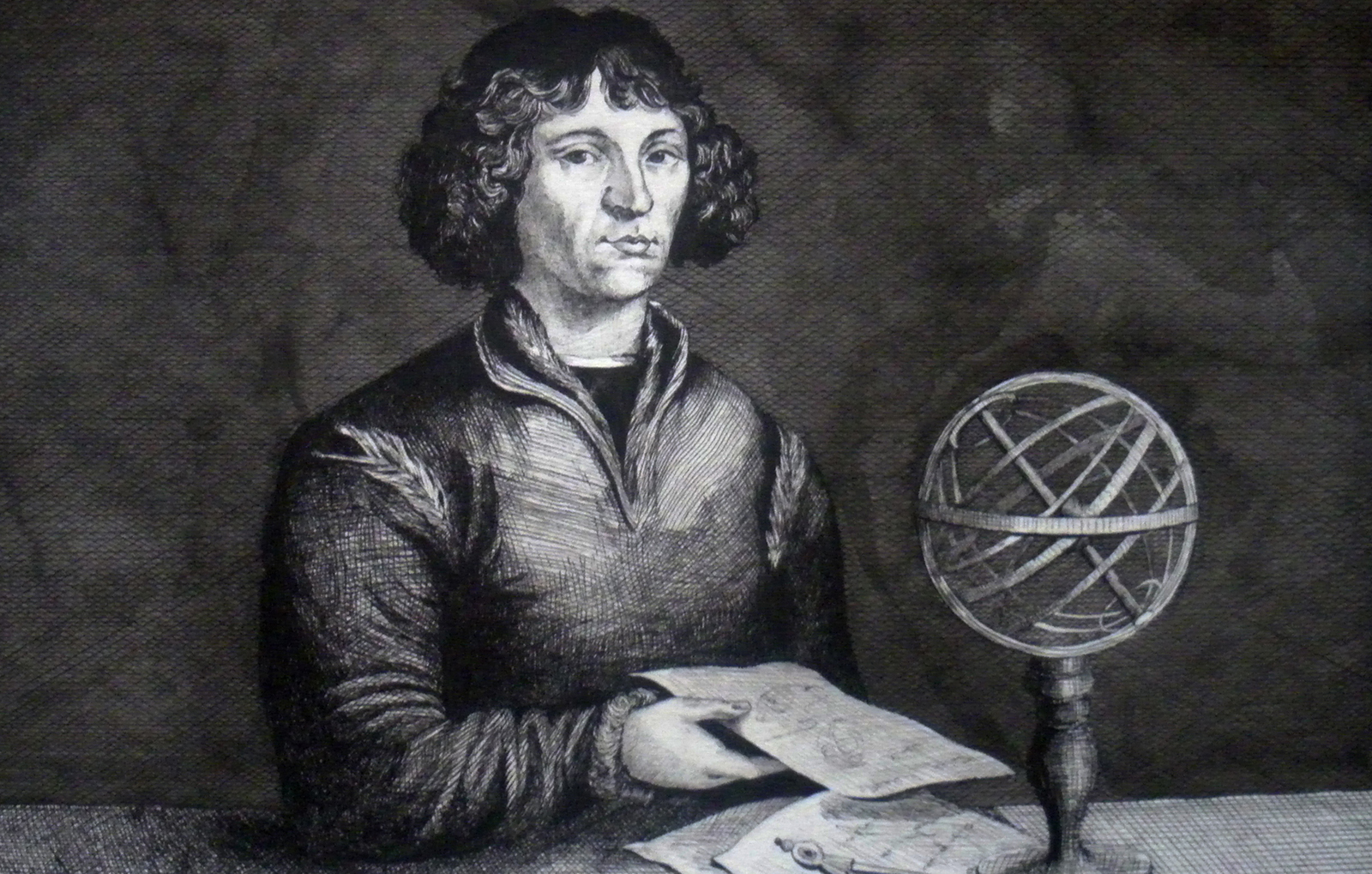 Albert Einstein: "a German-born theoretical physicist, Einstein developed the theory of relativity, one of the two pillars of modern physics. Einstein's work is also known for its influence on the philosophy of science."
Rosalind Franklin: "an English chemist and X-ray crystallographer who made contributions to the understanding of the molecular structures of DNA, RNA, viruses, coal, and graphite"
Gregor Mendel: "an Austrian who discovered the basic principles of heredity through experiments in his garden….and became known as the "father of modern genetics"
Ellen Ochoa: "Her technical assignments have included flight software and computer hardware development and robotics development but she is known as the first Hispanic astronaut"
Nikola Tesla: "a Serbian-American inventor, electrical engineer, mechanical engineer, physicist known for his contributions to the design of alternating current electricity"