Robotics / Coding
Learning to code is the best shot our children have at success in the 21st century — and it must start with hands-on play at a young age.
Kids are discovering a world of creativity, coding, and fun with Dash & Dot.  Dash and Dot are real robots, with ease of use of a toy, and they come with hundreds of games and puzzles for children to learn on their own through hands on play. Thoughtful balance of unstructured and guided play guarantees that fun keeps pace as your child grows. No camps, assembly, or instructions needed.



Sunny Brae Avenue Elementary School is one of the recipients of a generous grant from GE Additive. Our school has been selected to receive a 3D printing package through the GE Additive Education Program. This includes a 3D printer, materials, and a a curriculum by Polar 3D.
"GE Additive believes in giving students access to additive technologies that will help accelerate the adoption of advanced manufacturing worldwide. This includes $2 million to subsidize desktop polymer printers at primary and secondary schools, and $8 million to subsidize metal additive machines at colleges and universities. It's all part of the company's passion for improving student outcomes and exposing future generations to new technologies."

Amateur Radio in the Classroom
(from www.arrl.org/amateur-radio-in-the-classroom)
Why Amateur Radio in the Classroom?
Amateur Radio has long been fertile ground for gaining knowledge and skill with electronics technology, as well as for hands-on experimentation and application of technology. Using Amateur Radio in the classroom is a proven and effective way to teach both fact and theory and align with state and national learning objectives– in STEM curricula– as well as other content areas.
ARRL's Education & Technology Program, provides resources and training to help teachers learn how basic electronics and radio science is applied in today's technologies, and how to bring this knowledge to their students. An overarching goal of the Program is wireless technology literacy, for teachers and students.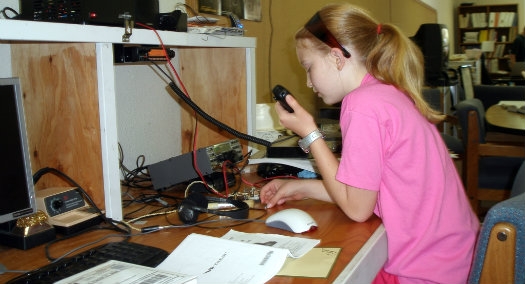 Amateur Radio is communication via a variety of methods across social, political, cultural, geographic and physical handicap boundaries.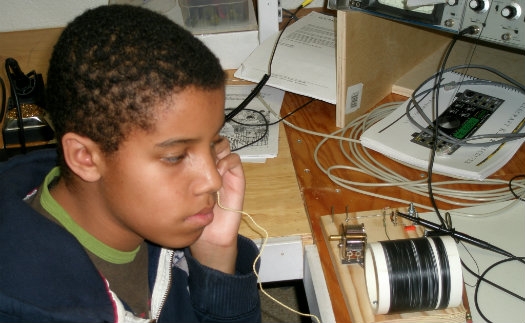 Amateur Radio integrates math, science, geography, reading and writing.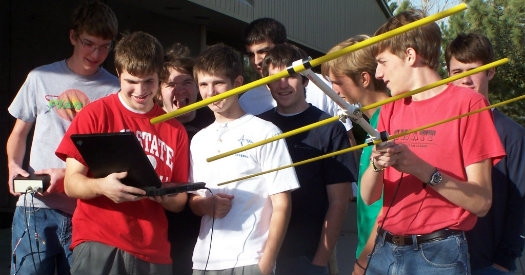 Amateur Radio encourages hands-on investigation and experimentation as a basis for understanding technical subjects. Amateur Radio experiences are a motivating influence for many careers in computer sciences, consumer electronics, broadcast engineering, research sciences, medicine, telecommunications and more! Amateur Radio also enriches the lives of thousands of people as a way to meet and make friends, have fun and pursue a path of lifelong learning.
Video Editing