Paying tribute to the generations of Hispanic Americans who have positively influenced and enriched our nation and society.
September 22, 2020
Back to School Night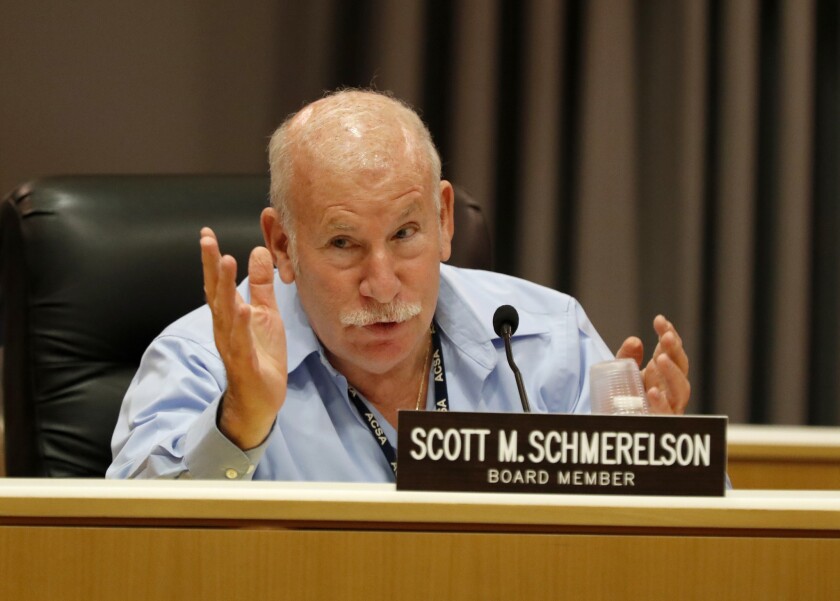 Greetings from Scott Schmerelson, Board of Education member | Saludos de Scott Schmerelson, Miembro de la Junta de Educación
Meet the School Staff | Conozca al personal de la escuela
Election of Parent Representatives for School Site Council (SSC) | La elección de padres representantes para el consejo del sitio escolar (SSC)
Annual Title 1 Meeting | Reunión anual del Título 1
Zoom Links
ELAC Elections
September 25, 2020 | 1:00 pm
Zoom Link: ELAC Elections (click to open the Zoom meeting)
Zoom Session ID: 962 2775 4668
Zoom Passcode: sunnybrae
We need 5 more ELAC members.
Sepetmebr 18, 2020 files
English Learner Advisory Committee (ELAC) PURPOSE, COMPOSITION, AND RESPONSIBILITIES
LAUSD OPERATING NORMS AND CODE OF CONDUCT FOR THE SSC AND THE ELAC (BUL- 6745.2- Att. J)
September 11, 2020 files
September 11, 2020 files: School Site Council (SSC) and English Learners Advisory Council (ELAC) orientation (click to download)
LAUSD Northwest
Cleveland Community of Schools (COS)
Parent Information Meeting: Supporting Students With Disabilities During Distance Learning | Reunión de información para padres: apoyo a los estudiantes con discapacidades durante el aprendizaje a distancia
---
Click each picture to go directly to these pages.
---
---
---

Here's the calendar for this schoolyear!
Click the image to download the calendar.

Follow us @
www.facebook.com/SunnyBraeAve/
———-
www.instagram.com/sunnybraeaveelementary/
Thanks to our new parent volunteer, Ms. Cassia Hahn for taking charge of our school's social networking media.
———-
https://twitter.com/SunnyBraeAveES
www.pinterest.com/sunnybraeavenueelementaryschoo


Total Page Visits: 140863 - Today Page Visits: 32